Procurement planning is an essential aspect of inventory management, and we understand that it can be a challenging and time-consuming process. That's why we offer a range of services to help you plan and manage your procurement processes.
Together, we will customize your inventory planning, ensuring that you acquire the right parts and quantities at the best possible prices, and that all orders are fulfilled on time and according to your requirements. We will handle all aspects of logistics in the sourcing process, including shipping, customs clearance, delivery, and payment.
We offer global sourcing services for electronic components, considering factors such as cost, availability, and quality. Our team of experts will use their knowledge and networks to source the best components for your specific needs, from anywhere in the world. We work closely with our clients to understand their specific needs, and we tailor our sourcing services to meet those needs.
Whether you are looking for electronic components for a new product development project, or you need to restock your inventory, we have the expertise and resources to help.
Whether you need components for aerospace, automotive, medical, industrial, or other applications, you can count on us to deliver components that meet the highest quality standards. Our commitment to quality control ensures that we deliver reliable components that are ready to be integrated into all product applications with confidence. Depending on the specific customer requirements we can put the components through extensive testing with AS6081, AS6171, AS5553, CCAP-101, and IDEA-1010 certification standards.
From sourcing to delivery, we have the expertise to handle every aspect of the procurement process. We will help you streamline your supply chain by working with fewer vendors, reducing administrative costs and simplifying procurement. We will handle the logistics, from sourcing and quality control to delivery, into your warehouses whenever and wherever needed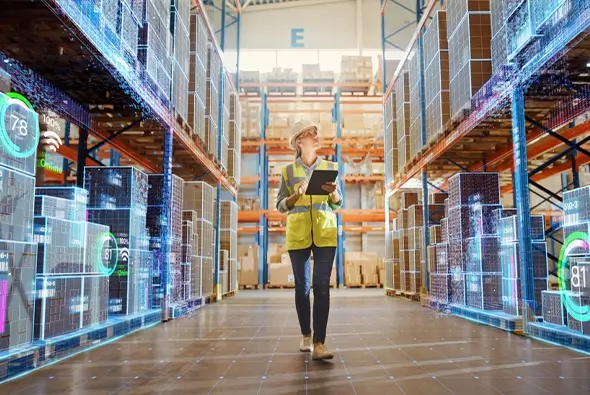 Excess inventory can be a burden on businesses, taking up valuable space and tying up cash flow. At B.A.S. Electronic Components we understand the challenges that come with managing and selling excess inventory, and we offer comprehensive inventory management services to help businesses streamline the process.
Our team of experts has years of experience in inventory management, and we specialize in identifying surplus inventory, finding buyers, and managing the entire transaction process from start to finish. We work with a wide network of buyers and suppliers to find the best deals for your excess inventory, and we ensure that all transactions are completed seamlessly.
With years of expertise in the industry, we understand the challenges businesses face in managing their procurement costs. Our cost reduction service is designed to alleviate these challenges by identifying cost-effective solutions without compromising on quality. Our dedicated team of procurement specialists leverages our extensive network of trusted suppliers to negotiate favorable prices, resulting in substantial savings for our clients. Rest assured, our commitment to maintaining strict quality standards ensures that you will receive reliable and durable electronic components at competitive prices, maximizing cost savings without sacrificing performance.